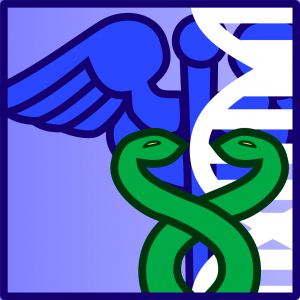 The Translational Bioinformatics Laboratory (TBLab) is based in Palermo and is aimed to create and make available new clinical knowledge starting from the so-called "homic" data (genomic, transcriptomic, proteomic) and from biomedical data by using the information engineering tools and in particular artificial intelligence, knowledge organization and management, and machine learning.
The laboratory currently employs nine researchers and applied researchers, 50% on a fixed-term basis. University professors and researchers from other institutions also collaborate with the laboratory.
Translational Bioinformatics is an emerging sector of medical information technology, in which the transfer of discoveries and technological innovations from laboratories to clinical practice is crucial; this is why the laboratory works closely with many Italian and foreign clinical institutions. These include the well-known ISMETT transplantation centre, the Civic Hospital of Palermo and King's College in London.
The laboratory of Translational Bioinformatics research is focused on the identification, at the molecular level, of both key components such as microRNA (miRNA), RNA messengers (mRNA), proteins, molecular compounds and their interactions often responsible for the development of pathologies with a high socio-economic and health impact. The research focuses on the design and implementation of classification and clustering algorithms based on different computational paradigms, such as self-organizing neural networks, deep learning, probabilistic topic models. The laboratory is currently engaged in redesigning the classic deep learning methods for the bioinformatics sector.
The fields of application of the laboratory concern the diagnostic and prognostic aspects of cancer and chronic degenerative diseases and the "Personalized Medicine".
Moreover, the laboratory produces advanced prototype software tools for knowledge management and data analysis. In particular, an important research and development activity concerns the NoSQL graphical databases, used for the integration of heterogeneous databases and as a foundation for the creation of tools for the interrogation and analysis of biological data aimed at solving problems in the bioinformatic field.