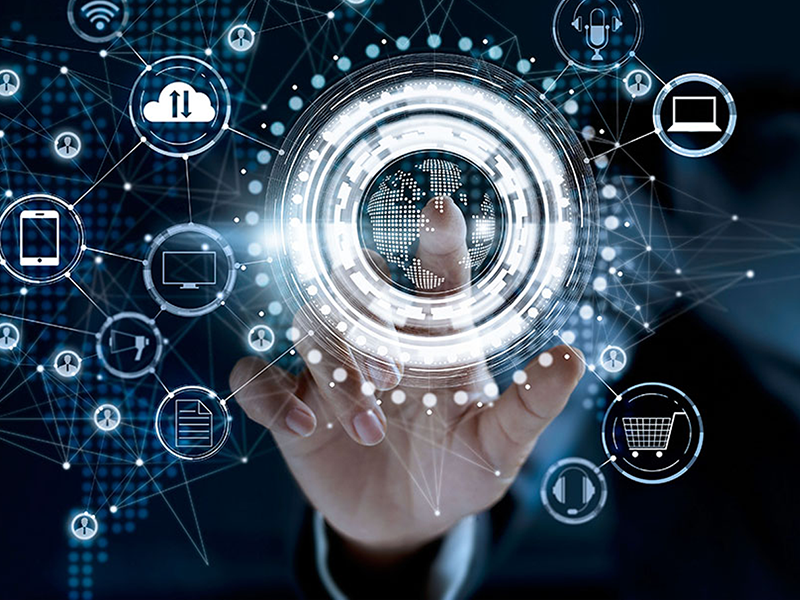 Technology
The "technology" thematic area includes both technological development and applied research activities aimed at the design and implementation of innovative technological platforms and application services, and the design and implementation of robotic frameworks that aim at the naturalization of interactions.
Another fundamental aspect of this area concerns the study of implementations of artificial intelligence algorithms on dedicated hardware both to achieve high performance and to create original prototypes capable of performing their functions independently.
The technological groups belonging to this area have among their tasks that of technology transfer. That is the transfer of knowledge, technologies, production methods, prototypes and services developed in the production processes.
In this context, particular attention is paid to the development of interoperability models for health information systems on a national scale (with specific reference to the Electronic Health Record), through cooperation with the competent institutions.
Interoperability represents a significant challenge for modern IT systems, as they are complex, distributed, designed to meet different regulations, based on different communication formats and protocols, including continuously evolving third-party components.
The main application fields affected by this area are health care, education, smart factories and cultural heritage.