The technological structure of research exploitation aims at providing, in a continuous and integrated manner, a number of services, which are functional for supporting the actions of exploitation, transfer, and dissemination of research results. These actions are manifested through the following services:
Opportunity and Project Scouting: service for investigation and evaluation of project opportunities in the regional, national, and international research market. Moreover, this service allows building stable relationships with key players working in the field of national and international research promotion.
Project management: service for supporting the activities of planning, monitoring, and reporting of projects.
Technology transfer: service aiming at improving the connections between research, industry and public administration areas, through the transfer of technologies developed in the Institute, and the implementation of joint projects. In addition, this service should encourage and support the creation of spin-offs and start-ups.
In this office are involved Ivana Marra, Marco Cinquegrani e Antonio Giordano.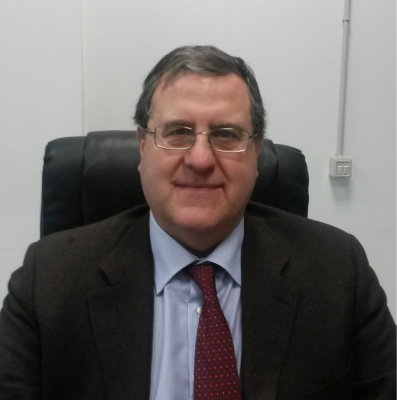 Marco Cinquegrani
E-mail: marco.cinquegrani[at]icar.cnr.it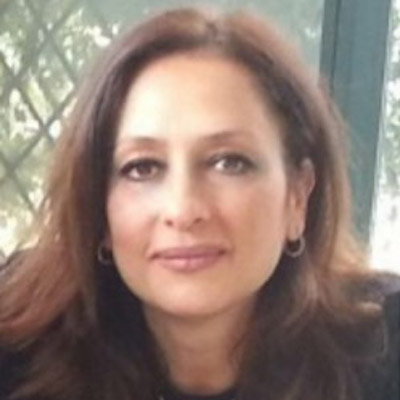 Ivana Marra
E-mail: ivana.marra[at]icar.cnr.it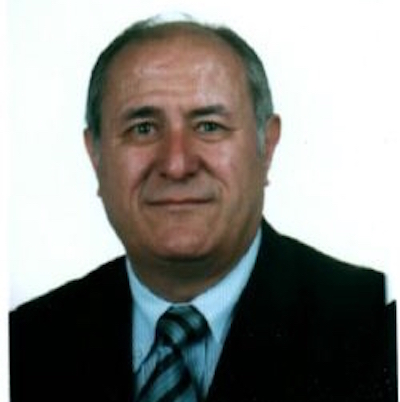 Antonio Giordano
E-mail: antonio.giordano[AT]icar.cnr.it